In personal cases, it is common for people to be caught up in a vicious cycle of debt servitude, trapped by loan sharks. Mostly this is due to the imposition of interest rates that are unrepayable from the outset.
The same can be seen between nations. In such cases, countries stuck in debt repayment are forced to hand over their interests in infrastructure or to cooperate militarily with creditor countries. Sri Lanka, which I visited in 2017, is a clear example. Hambantota port has been occupied by China and Sri Lanka is no longer available for the next 99 years.
Developing countries have been imposed with unprofitable projects, but Malaysia, which I visited in 2007 and 2017, has successfully resisted this regarding rail construction. The Prime Minister Mahathir Mohamad made a campaign promise to renegotiate with China, and he has achieved what he said he would do. I think the damage caused by the debt trap in the past has taught them a lesson.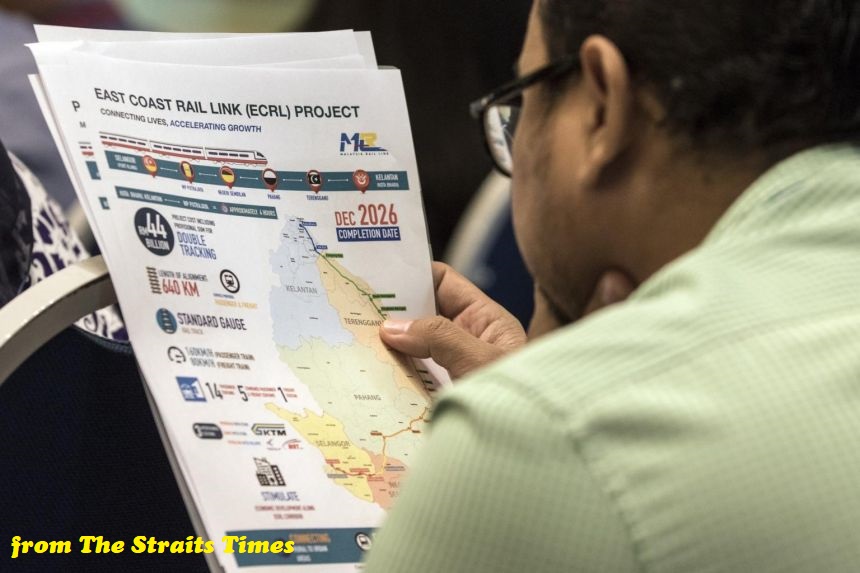 ¶China has not just reduced the fee for the East Coast Rail Link (ECRL) to RM44 billion (S$14.4 billion), but also agreed to a 50-50 joint venture to operate the 640km line across Peninsular Malaysia, reducing Kuala Lumpur's financial risks. […] Full text is here. Referenced from The Straits Times, 15 April, 2019