I will try looking back on the places I have visited. I have passed through a lot of borders around the world and I got the feeling of the local atmosphere. I was interested in these areas' cultural similarities and differences. Memories can be getting hazy with time, so I will write them down as travel memoirs.
It is my record of crazy journeys by connecting trains and coaches to various countries.
Local news reminds me of my memorable place and I feel sympathy for them.
I'm making a chronological timeline to deepen my understanding of the places I've visited.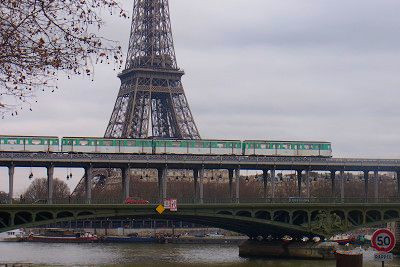 I like wandering around filming locations. Also, I enjoy finding these in a film after the trip.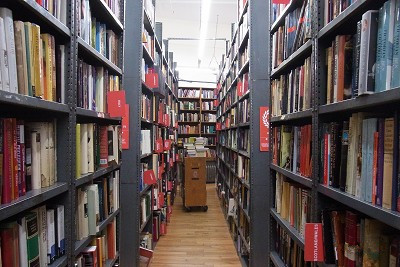 Many books inspired me to become a traveller. I often trace their route.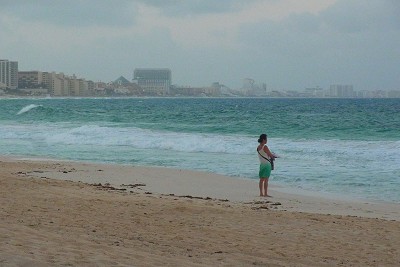 The aftermath of the journey is pleasant. I hope to travel with a gentle gaze.
Tweet