Maradona has passed away. I am very sad.
I watched him play in the 1986 Mexico World Cup on TV, when I was in elementary school, and became obsessed with football. When you think of South American football powerhouses, most people might think of Brazil first, but for me, I had a strong impression of Argentina back then, and even now, Argentina is by far the most popular. He was playing for Napoli in Italy at the time. The blue uniform and the name of Naples left a strong impression on me, so I was happy to finally visit Napoli last year.
I have fond memories of watching him play live in a friendly match that my father took me to. I hope he will be a great player in heaven.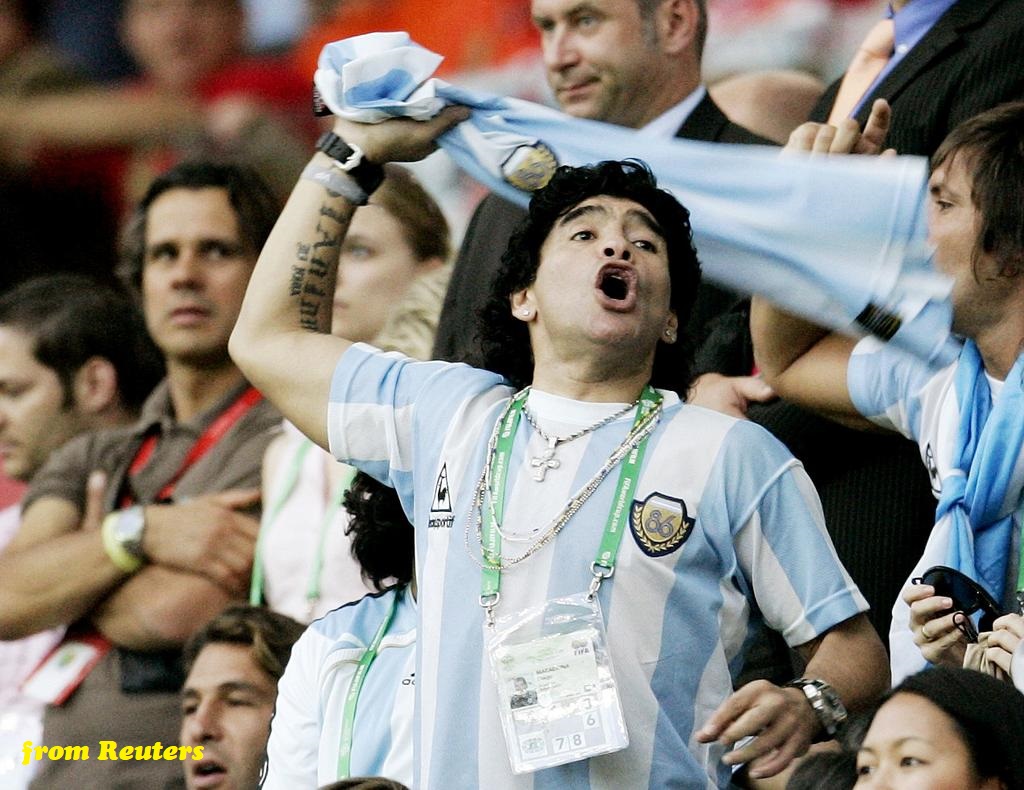 ¶Diego Maradona, widely regarded as one of the greatest soccer players of all time before drug and alcohol addiction marred his career, died on Wednesday at his home in Argentina after suffering a heart attack, his lawyer said. He was 60. […] Full text is here. Referenced from Reuters, 26 November, 2020