I found a good video on YouTube that was a London cast version.
One month has already passed since I watched the Kinky Boots in London (Please check UK-EU) .
People who have never seen the performance might not believe how ecstatic I felt in that moment. The fact that it was live and the audience participation made me realize that it was an incredible show.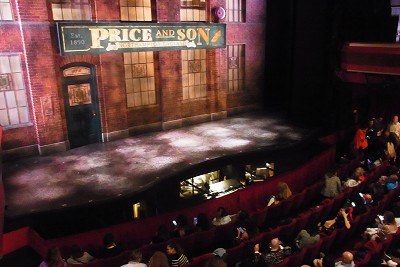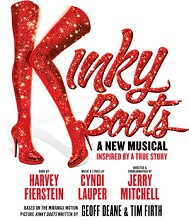 Cast:
Lola – Simon-Anthony Rhoden
Don – Sean Needham
Charlie Price – Oliver Tompsett
Nicola – Cordelia Farnworth
Lauren – Natalie McQueen
George – Antony Reed